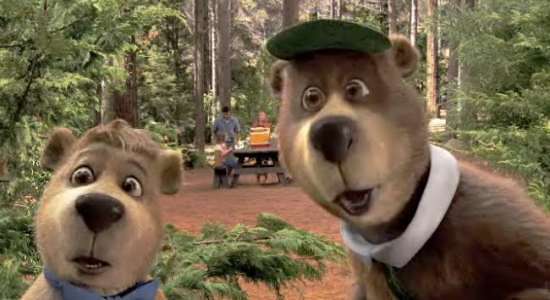 No. Just stop it Warner Brothers.
Sure, last summer's live action/CG animated feature Yogi Bear may have made a bit over $200 million at the worldwide box office, but I'm sure some of that was inflated by 3D surcharges. The movie got horrible reviews (13 % at Rotten Tomatoes), so why, if you're interested in making a sequel, have you hired two of the first film's three writers – Joshua Sternin and Jeffrey Ventimilia – to start work on the follow up?
Look, I know this is kind of a pointless question to ask anyone in Hollywood, but have you no decency or self-respect?
I really don't think that anyone is asking for or demanding a sequel. So please just stop it.
For the love of God and the sake of the children, just stop.
Please.
Via Collider.