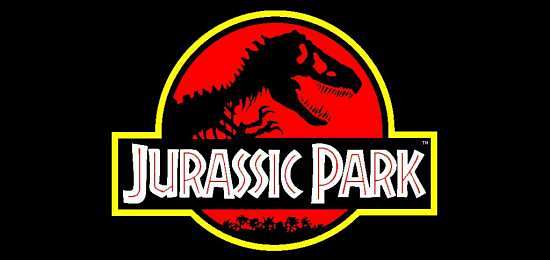 It's been a decade since we've last seen a new Jurassic Park film. In that time there's been lots of talk and rumors floating about concerning whether there will be a fourth installment in that series. Just last month, a story circulated that director Steven Spielberg was meeting with writer Mark Protosevich to discuss possible storylines for a potential film.
Yesterday at San Diego Comic-Con, Spielberg announced during a panel for his upcoming film The Adventures Of TinTin that actual work was progressing on a sequel. According to reports, Spielberg stated that a story idea had been decided on, a writer has been hired and that he expects that we'll be seeing the film in "two to three years."
Keep in mind, though, it's a long road from talking about a movie being written to it being shot and in theaters. And even though this is Spielberg we're talking about and Universal would probably jump at the chance for another Jurassic Park film from him, he often has a number of projects in various stages of development at any one time, some of which never come to fruition.
Based on Michael Crichton's 1990 novel, itself a reworking of his screenplay for 1973′s Westworld only substituting dinosaurs for robots, the Jurassic Park franchise has proved a lucrative one. The first film pulled $915 million at the box office in 1993 with the first sequel banking $619 in ticket sales. While the third Jurassic Park film, which Spielberg only served on as producer having handing over the directorial duties to Joe Johnston, only pulled $369 million, I would imagine that there is still enough interest in a return to the franchise, especially after all this time, that Universal could have a hit on its hands.