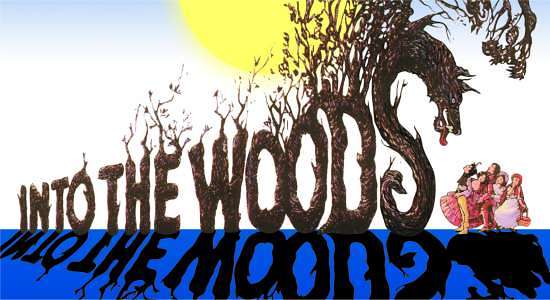 An adaption of Stephen Sondheim and James Lapine's musical Into The Woods may be director Rob Marshall's next project. According to the Hollywood Reporter, the Academy Award nominated director of Chicago is considering bringing the Broadway show to the big screen. Lapine is reportedly working on a screenplay adaption of the musical while Sondheim will be composing new songs for the project.
Marshall has also been working on a remake of The Thin Man, the 1934 mystery-comedy classic starring William Powell and Myrna Loy, with an eye towards Johnny Depp starring in the Powell roll.
The original stage show premiered in December 1986 for a trial run in San Diego before moving on to Broadway in November 1987 and running for nearly two years. It was revived for a year-long run in 2002. It has also been mounted in London twice.
This is not the first time that a film adaption of the show has been attempted. Back in 1995, it was announced that hot screenwriters of the moment Lowell Ganz and Babaloo Mandel were scripting a film version for Jim Henson Productions and director Rob Minkoff. However, despite some new songs written by Sondheim and the possible participation of Billy Crystal, Meg Ryan and Susan Sarandon, Columbia Studios put the project into turnaround where it died.
Given the amount of various fairy tales being adapted for both film and television, it is not surprising that someone would get around to Into The Woods. The show combines a number of Grimms Fairy Tales into a musical that questions whether its characters can truly live "Happily Ever After."
If you're unfamiliar with the show, here's a medley of songs from the show as presented by the cast of the 2002 Broadway revival during that year's Tony Awards.