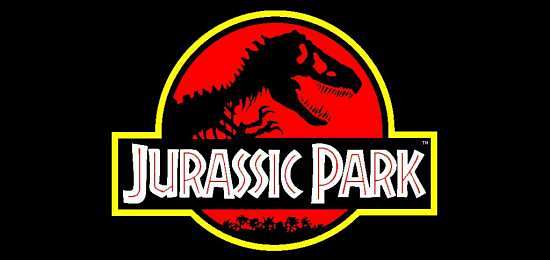 Universal is hoping that the kind of magic that rekindeled Twentieth Century Fox's Planet Of The Apes franchise will help them with their long moribund Jurassic Park series. The studio has hired Rise Of The Planet Of The Apes screenwriters Rick Jaffa and Amanda Silver to pen a screenplay that would bring the film series based on the Michael crichton novel back to the big screen. After numerous false starts and false rumors, the studio is finally going forward on a new installment of the franchise that has already grossed more than $1.6 billion worldwide.
Steven Spielberg, who directed the first two films of the trilogy, is set to produce the film though he will probably not be directing it.
Jaffa and Silver are a great choice for the studio. They did a sterling job of bringing Fox's Planet Of The Apes franchise back to life after the studio had invested in numerous scripts and even one produced attempt had failed. Bleeding Cool is reporting that Universal is looking for a clean break from the original Jurassic Park trilogy. If so, these two definitely have the skill at reintroducing franchise concepts and ideas to a new audience.
It's hard to believe that next summer will mark the 20th anniversary of the release of the initial Jurassic Park film, but it is. I still remember what a breathtaking moment it was when the film's characters and audience first saw the dinosaurs that had been brought to life through genetic engineering and computer generated imagery. It was, for better or worse, a turning point in how special effects were achieved for film.
Universal has not given any indication as to when we can expect to finally see the film in theaters, but I would say that it is at least three to four years off. In the meantime, we can look forward to the original Jurassic Park returning to the big screen next summer when the studio releases a 3D conversion of the film on July 19.