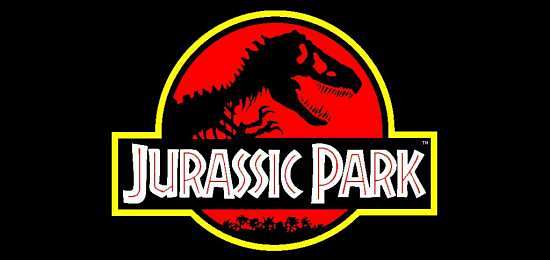 Paramount would love a new Jurassic Park film. The first three have proved popular and profitable enough that it seems like a no-brainer to continue the series and there have been on-and-off attempts to bring a fourth installment to the screen, though they have all stalled out.
Perhaps the most infamous attempt was one back in 2005 that featured dinosaurs genetically modified with dog and human DNA to create a very deadly hybrid by a mysterious corporation. The screenplay, which does sound like it owes at least a small debt to the similarly themed Alien: Resurrection (1997), was by John Sayles and a pre-The Departed William Monahan and the studio was reportedly interested in pursuing this story. But that changed once they saw the dino-human concept art created by concept artist Carlos Huante and sculptor Andrew Cawrse. While I am sure that the cost to realize the hybrids on screen was a factor in their decision, I have to think that they just thought the concept was too strange for audiences to accept. You be the judge by looking at some of the concept art that has started to pop up online over the last day or so (via Jurassic Park Legacy).
At last check, Rise Of The Planet Of The Apes screenwriters Rick Jaffa and Amanda Silver were the most recent to be given a chance to revive the series. In the meantime, we have the 3D re-release of Jurassic Park to look forward to next April 5.