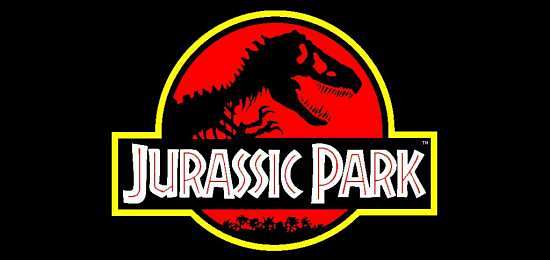 Universal Studios has made a solid step forward to actually making a Jurassic Park IV today by signing Safety Not Guaranteed director Colin Trevorrow to head up the project. The announcement ends speculation as to who would direct the project which led some to suspect that maybe Steven Spielberg would return to the franchise he launched in 1993.
Currently the studio has a screenplay by Rise Of The Planet Of The Apes scribes Rick Jaffa and Amanda Silver but with Trevor coming on board it is possible that Trevorrow may want to have a writer of his own to take a pass.
Based on Michael Crichton's 1990 novel, itself a reworking of his screenplay for 1973′s Westworld only substituting dinosaurs for robots, the Jurassic Park franchise has proved a lucrative one. The first film pulled $915 million at the box office in 1993 with the first sequel banking $619 in ticket sales. While the third Jurassic Park film, which Spielberg only served on as producer having handing over the directorial duties to Joe Johnston, only pulled $369 million, I would imagine that there is still enough interest in a return to the franchise, especially after all this time, that Universal could have a hit on its hands.