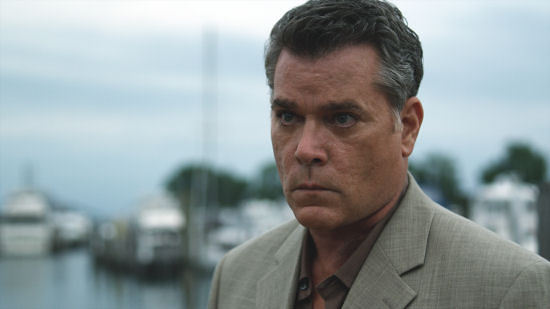 Goodfellas star Ray Liotta will be reuniting with his director from that classic film's director Martin Scorsese for the thriller Revenge Of The Green Dragons.
Scorsese will be executive producing the movie with Andrew Lau and Andrew Loo directing. Lau was the director of the Triad crime drama Infernal Affairs trilogy which was the basis for Scorsese's The Departed.
According to Deadline – "Liotta will play the lead New York detective responsible for investigating the brutal gang and bringing them to justice."
Whether or not Liotta and Scorsese are working directly together or not, this sounds like a film to look forward. Lau's Infernal Affairs films are some of the best crime films of the last 25 years and to see him teaming up with the likes of Scorsese is extremely exciting. The film is set to shoot later this year for release in 2014.