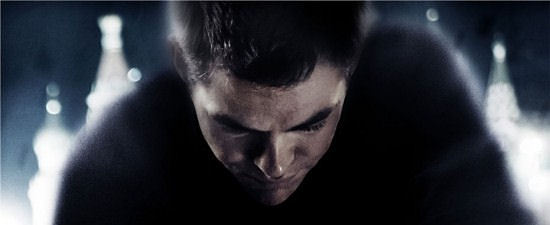 He's been Alec Baldwin. He's been Harrison Ford. He's actually also been Ben Affleck (and it took 11 years to bring the franchise back after he got done with it, take note Warners). Now the Chris Pine era of Jack Ryan begins.
Below is the first trailer for Jack Ryan: Shadow Recruit, which takes place early in Ryan's espionage career. While this is the first film to be made that was not adapted from a book by Tom Clancy (who died this week at the age of 66), the trailer shows it does feature a lot of the classic tropes that made Jack Ryan so appealing–the analyst forced to be an operative, balancing his secret CIA live with his home life, and globe-trotting adventure.
Jack Ryan: Shadow Recruit opens in theaters Christmas Day.