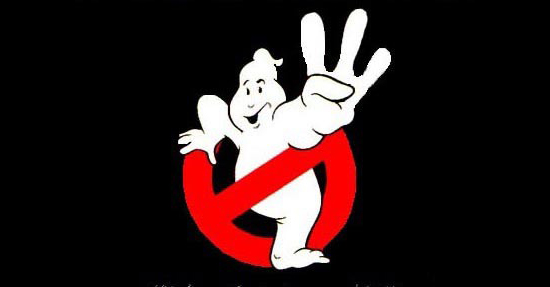 After years of false starts and stories that never seemed to pan out, it is hard to take any news about Ghostbusters 3 with at least a grain or three of salt. So feel free to sprinkle liberally over the following report from Schomes Know that comic actors Jonah Hill and Emma Stone have been offered deals to participate in the project that Dan Aykroyd has been trying to get off the ground for the last several years.
According to the site, the names of the their characters will be Jeremy and Anna, but they have no idea as to how they will play into the story. Hill and Stone already worked together in the comedy Superbad.
In the past, Aykroyd has stated that he hopes that the film will see the "passing of the torch" to a younger cast of actors. And Hill's name has been floated out before, so that part at least passes the smell test.
Of course, if this is true, then Sony must be close to greenlighting the film after all these years. But we've thought this before. But if it turns out to be true than we could be seeing filming beginning as early as next spring. maybe.