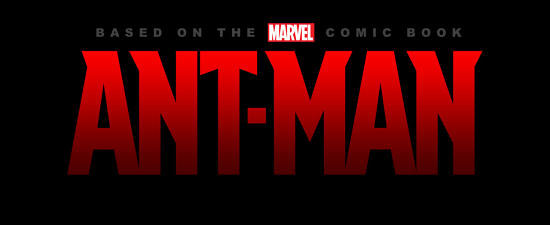 Marvel may have found the director that they want for their upcoming Dr. Strange movie, but they are still having problems getting a director locked down for their previously announced Ant-Man film.
The studio has been scrambling to find a replacement ever since Edgar Wright, who had spent eight years developing the project for the studio, walked off nearly two weeks ago. The studio reportedly had three possible replacements in mind – Adam McKay, Reuben Fleischer and Marshall Thurber. Well, McKay removed himself rather quickly from preliminary talks over the weekend and Fleischer has reportedly declined an offer in favor of potentially working on other projects.
And now it appears as if Marvel has moved beyond Thurber as well. Last night, Jeff Sneider tweeted out the following –
So Rawson Marshall Thurber already passed on ANT-MAN, the movie that no self-respecting director appears to want to adopt?

— Jeff Sneider (@TheInSneider) June 4, 2014
Aint It Cool's Jeremy Smith jumped in with some clarification –
Rawson Marshall Thurber has not been offered ANT-MAN. Revise your stories.

— Jeremy Smith (@mrbeaks) June 4, 2014
So while the circumstances appear to be cloudy as to exactly why Thurber is now out of consideration for the job, one thing is certain. Marvel now has to come up with a new list of potential directors for the troubled project. One the key requirements now appears to be the ability to step in and pretty much be a director for hire, willing to work with what is being handed to them and perhaps forgo imprinting much of their own personal style on the material. Marvel has a script that they are happy with, even if its co-writer Wright wasn't, and a cast ready to go. Presumably shooting dates have been scheduled, given that the film has a July 17, 2015 release date.
Unfortunately, such a mandate is making it harder to get enthused for the film. Where once we had the prospect of Wright bringing his own unique vision to Marvel's Cinematic Universe, we are now faced with the prospect of something churned out by someone who will be managing the assembly line for the studio. Marvel will need to come up with a surprising and dynamic choice in order to restore the rapidly eroding confidence many fans such as myself now have.