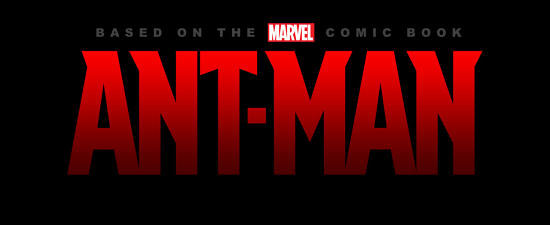 Marvel isn't being stingy with the promotion for Ant-Man. Even though production began just yesterday, we have our first official image from the film. Perhaps they figure if they show us enough about this film, we'll forget the whole Edgar Wright debacle.
The studio has released its first still from the film, showing a rather grungy Scott Lang (Paul Rudd):
Not to gush too much over a promo pic, but the down and out nature of the character really shines through in the image. from  the old beater Ford van in the background to the bandages on his eyebrows.
Ant-Man is set to open on July 17, 2015.