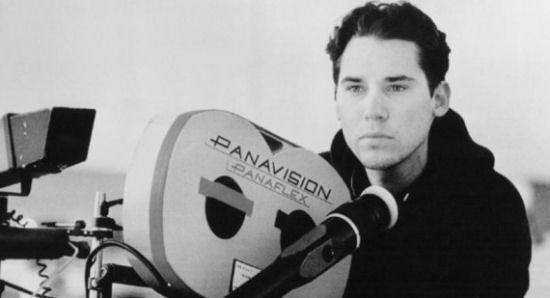 Not that there was too much doubt over whether he would be back or not, but director Bryan Singer has finally had his deal close with Twentieth Century Fox to return to direct the next installment in their X-Men franchise, X-Men: Apocalypse.
Singer has already been hard at work on the project, teasing things like script pages and the like on twitter, but for a while it was thought that Singer might have to back out due to a lawsuit against him that has been well publicized by the celebrity gossip sites.
Currently the very busy Simon Kinberg is finishing up the film's screenplay, working from a story fleshed out by Singer, Kinberg, Michael Dougherty and Dan Harris. According to Deadline –
Apocalypse takes place a decade after Days Of Future Past and is a seamless next step in the story. The altering of time has unleashed a new and uniquely powerful enemy. Charles (James McAvoy), Erik/Magneto (Michael Fassbender), Raven/Mystique (Jennifer Lawrence), Wolverine (Hugh Jackman) and Hank/Beast (Nicholas Hoult) are joined by young Cyclops, Storm, Jean and others as the X-Men must fight their most formidable foe yet: an ancient unrelenting force determined to cause an apocalypse unlike any in human history.
Production begins early next year with the film scheduled for a May 27, 2016 release.