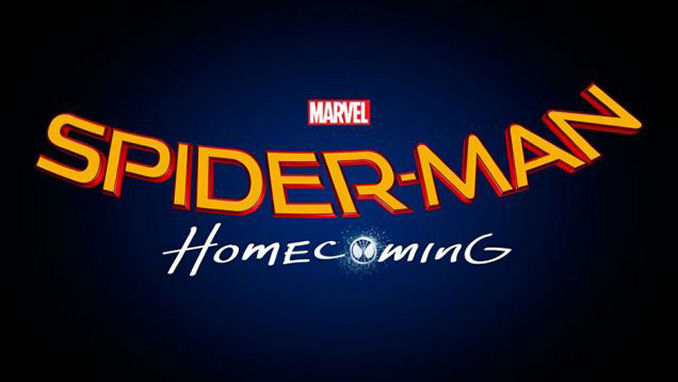 We have known for a while that Michael Keaton would be playing the main villain of next summer's Spider-Man: Homecoming, Adrian Toomes, aka the Vulture. But there have been rumors that another bad guy from Spidey's rogues gallery would also be making an appearance. Rumors that have now been confirmed thanks to some set photos that surfaced online earlier today.
In case you are unsure of who you are looking at, that is the Shocker, a villain who has the ability to generate seismic shock waves. The character first appeared in March 1967 in The Amazing Spider-Man #46 and was created by Stan Lee and artist John Romita Sr.
Previously, a purported call sheet for the Spider-Man: Homecoming production surfaced naming Riddick and Fargo actor Bokeem Woodbine as Herman Schultz, the Shocker's real name. This seems to confirm that earlier rumor, though it is unclear if that is Woodbine in the costume we see here.
While not a direct translation of the comic book design (see below), the costume does look faithful enough in spirit. We'll find out how good it looks in action when Spider-Man: Homecoming is released on July 7, 2017.