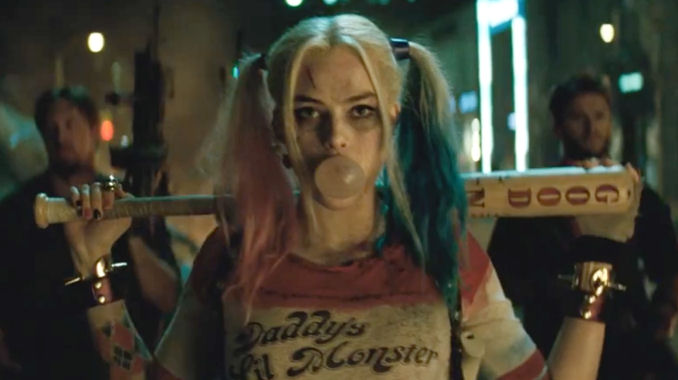 Margot Robbie's Harley Quinn, the equally crazed girlfriend of the homicidally insane Joker, was the break out star of this past summer's Suicide Squad. Warner Brothers was banking on that happening as they were in the process of putting together a spinoff film that would feature the character months before Suicide Squad even hit theaters. And now that project has taken its first material step forward with The Wrap reporting that the studio has hired Christina Hodson to pen the film.
In addition to Harley Quinn, the film has been reported as featuring a number of DC Comics' female superhero characters, including the team known as the Birds Of Prey which has over time featured the likes of Batgirl, Black Canary, Lady Blackhawk and the Huntress.
Hodson is no stranger to writing spinoffs for a shared universe franchise. She recently turned in the screenplay for Paramount's first Transformers spinoff, Bumblebee, a fan favorite of the franchise's group of heroic autobots. She has also had screenplays place onto the annual Black List three times in the last four years, with her 2014 screenplay The Eden Project recently selling to Sony and Material Pictures. She has also recently rewritten a new film version of The Fugitive for Warner Brothers.
Warners has not officially set a date for this film, although the studio does have two dates – October 5, 2018 and November 1, 2019 – marked off on their release calendar for as-yet-unannounced films. This film could slide nicely into either one of these two spots.