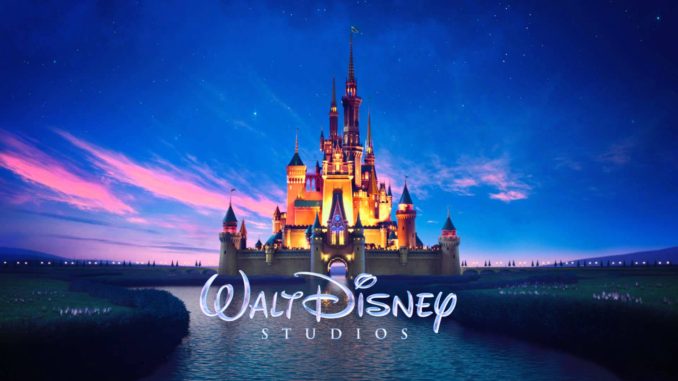 Disney played a rousing game of musical chairs with its film's release dates today, but the end result is that we now know when a number of eagerly anticipated films will hit theaters. The Hollywood Reporter has the scoop, but let me put it here in some sort of chronological order for you:
Ralph Breaks The Internet: Wreck It Ralph 2 has been bumped back from March 9, 2018 to November 21, 2018.
In its place, the studio is moving up Ava DuVernay's adaptation of A Wrinkle In Time from April 6, 2018 to fill that spot.
This allows Disney to move the Steve Martin penned Magic Camp in to take the April 6, 2018 date.
Ralph Breaks The Internet: Wreck It Ralph 2 takes the place of fellow Walt Disney Animation film Gigantic, which has been bumped back two years from November 21, 2018 to November 25, 2020. The latter is a retelling of Jack and the Beanstalk by the folks who brought you Tangled.
The flagship Star Wars franchise officially reclaims its traditional hold on the Memorial Day weekend as Colin Trevorrow's Star Wars Episode IX has been announced for May 24, 2019. That weekend was the customary release date for most Lucasfilms movies prior to Star Wars: The Force Awakens, but that film and Star Wars: The Last Jedi were both scheduled in December. The studio previously announced that the Han Solo spin-off would arrive in theaters on May 25, 2018, also a break from Rogue One: A Star Wars Story's December release.
Disney moved back their Indiana Jones project a year from July 19, 2019 to July 10, 2020. That puts the release just three days shy of Harrison Ford's 78th birthday, which leads me to believe that the film will be a reboot or involve some sort of recasting.
In its place, Disney has scheduled its live-action adaptation of The Lion King. Jon Favreau, who handled the live-action retelling of The Jungle Book, will be directing. Casting has already begun, a fact we'll go into a bit more in a post or two.
And, finally, to the joy of all the parents whose kids have just stopped singing the songs from the first one, Frozen 2 is set to arrive on November 27, 2019.
Whew! Just think how many bullet point there would have been if they messed around with the Marvel Studios release dates!