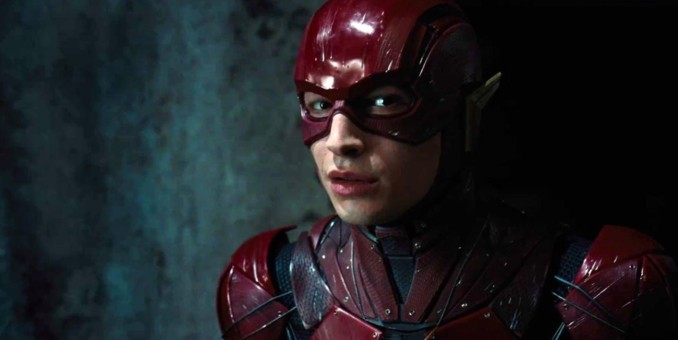 Warner Brothers has been having a hard time getting a creative team to come together for a movie featuring their speedster superhero The Flash. But just now at the San Diego Comic Con, the studio has unveiled a change of plans, announcing that the project's new title is The Flash: Flashpoint.
The Flashpoint story was loosely adapted twice before – Once for Warners' line of animated direct-to-video films in 2013 and very loosely over portions of The Flash TV Series's second and third season.
Flashpoint is a 2011 DC Comics miniseries that saw the Flash going back in time to prevent his mother's murder and discovering that one small change had the unintended ripple effect of changing much of the modern world. That leaves the Flash with the moral dilemma of allowing his mother to live in this nightmare world, or restoring things to the way they were at the expense of his mother's life. The series was written by Geoff Johns, who now serves as DC Entertainment's President and Chief Creative officer.
Previously, Phil Lord and Chris mIller had supplied a story treatment that writer Seth Grahame-Smith had developed into a full screenplay. There is no word yet as to who will be writing this new iteration. The project is also without a director and firm release date.