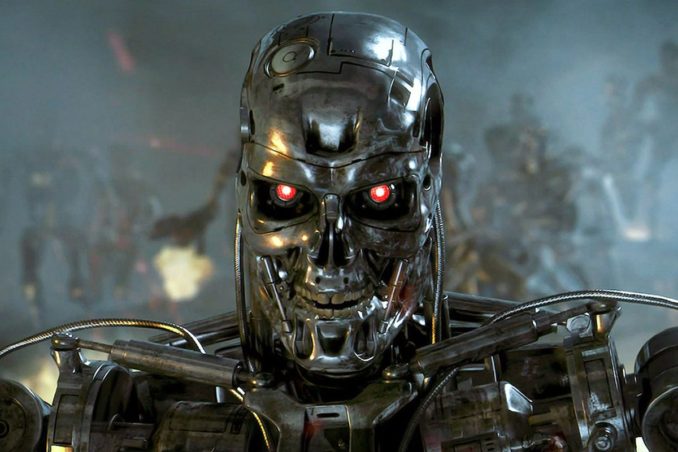 He'll be back,but just a few months later than anticipated.
Paramount has moved their untitled Terminator franchise reboot from where it had originally been scheduled for a July 26, 2019 release to November 22, 2019.
The change in dates places the film up against the release of an untitled Fox/Marvel superhero feature. Other major films already scheduled for a November 2019 releases include Disney's Frozen sequel and the 25th installment of the James Bond franchise.
Franchise stalwarts Arnold Schwarzenegger and Linda Hamilton are returning to join the recently announced Mackenzie Davis.
Skydance, the production company behind the last attempt to reboot the Terminator franchise with Terminator: Genisys, is producing.
Also returning is franchise creator James Cameron in a producer capacity. It i s his first active involvement with the franchise since 1991's Terminator: Judgment Day. Tim Miller (Deadpool) is set to direct.