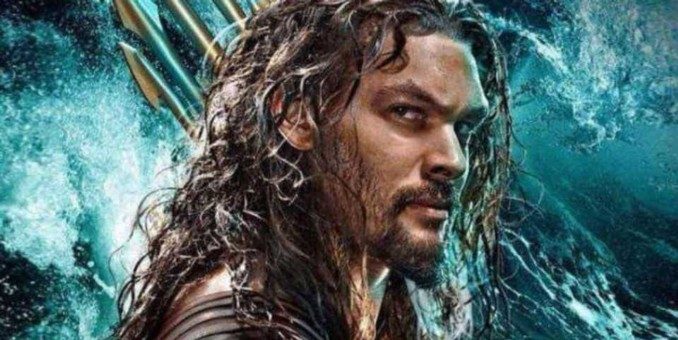 Warner Brothers has been known for going big when planning its DCEU slate, but with a number of bumps on the way. We are still waiting for that Flash film they promised would arrive earlier this year, have heard nothing about the planned Cyborg film set to arrive in 2020, and odds are we will only see half of the 2,000 Joker and Harley Quinn films they have in development. But that hasn't stopped the studio from putting the cart before the horse once again.
Buried several paragraphs deep in a recent The Hollywood Reporter profile on Aquaman's female lead, Amber Heard, comes this little tidbit of information:
According to strong early tracking, the film is expected to earn an impressive $65 million in its domestic debut and top Mary Poppins Returns and Transformers spinoff Bumblebee. That number gave Warner Bros. Pictures Group chairman Toby Emmerich enough confidence to begin talks on a sequel (though no writer has been commissioned yet). Heard, who sources say earned a low-seven-figure salary, would see that payday balloon.
On the one hand, this might seem like a wise, proactive decision. The film looks great, has a lot of good buzz about it and there is that $65 million tracking thing that it has going in its favor.
On the other hand, their last DCEU film, Justice League, was tracking at $120 million for its opening weekend. It only took in $93.8 million and underwent a catastrophic drop the next weekend, throwing Warner's entire DCEU plans into chaos. So, maybe Warners shouldn't count that $65 million before it is actually in the bank.
Regardless, talks have begun for the sequel. We do not know how serious the talks are, what they are talking about exactly, or even how long they have been talking. I'm sure as the days and weeks go by, we'll find out more about the sequel plans.