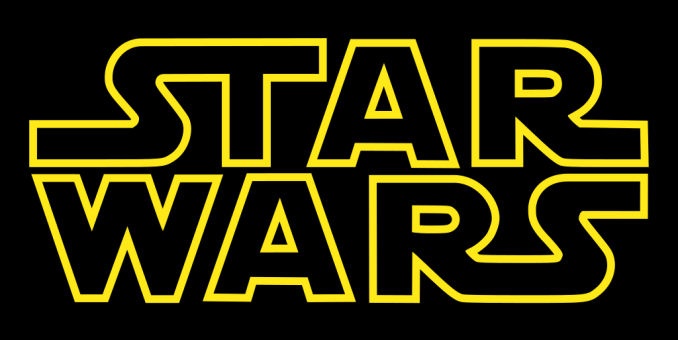 Kevin Feige has reportedly found a writer for the Star Wars project he is developing at Lucasfilm.
The Hollywood Reporter is stating that Michael Waldron will provide the screenplay to the film that Feige pitched to Lucasfilm and Disney back in September 2019. Feige will be producing the project. No director has been attached as of yet.
As head of Lucasfilm's corporate sibling Marvel Studios, Feige has previously worked with Waldron On Marvel's Loki series set to premier on Disney's Disney+ streaming service later this year. Waldron also took a pass through the screenplay for Marvel's upcoming Doctor Strange In The Multiverse Of Madness.
Needless to say, Lucasfilm has no comment on the report. The project is still very deep in development at the studio and they probably won't really acknowledge its existence until after they get a script they like and a director attached. Such secrecy is the norm at Lucasfilm; no one was really aware about director Patty Jenkins's Star Wars: Rogue Squadron feature film project until it was announced as part of the Disney Investors Day Call last month. It came as somewhat of a surprise that Disney studio co-chairmen Alan Horn was the source for the news that Feige and Lucasfilm had met about developing a Star Wars film.
In the meantime, Jenkins's Star Wars: Rogue Squadron, will be the next Star Wars theatrical film and is set for a December 22, 2023 release.