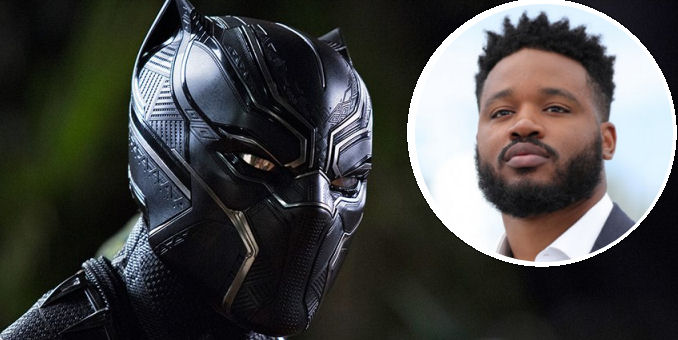 Ryan Coogler will be staying in Wakanda for a bit longer. The Black Panther director is currently developing a streaming series to be set in the fictional African nation featured in his Black Panther and upcoming Black Panther 2 superhero films for the Disney+ streaming service.
The project is part of a new five year deal that Coogler and his production company Proximity Media have signed which will seem them exclusively developing television content for Disney+. Although the Wakanda series, like the Black Panther films, will fall under the aegis of Disney's Marvel Studis, the deal is broad enough that, according to Deadline who broke the story, Coogler has free reign "to develop television for other divisions of the Company." So conceivably, if he so wanted, he could develop an animated series or perhaps even Star Wars content if he were so inclined.
And the Wakanda series may be just the tip of the iceberg for series set in Marvel Studios's Cinematic Universe. In a statement published by Deadline, Coogler stated that he was excited to continue working with the Marvel Studios brass, hinting that he could have a hand in a "select MCU shows for Disney+" and that "[w]e're already in the mix on some projects that we can't wait to share."
It is way too early for any kind of word as to what this Black Panther spin-off/Wakanda-centric series might be. Currently Coogler is busy writing the screenplay for Black Panther 2, which is set to get in front of cameras later this year. It has still not been announced how the superhero franchise will go forward following the death of franchise titular lead Chadwick Boseman late last year.