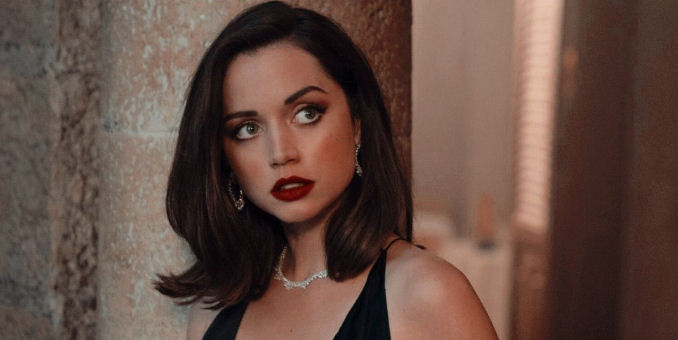 Ana De Armis is in talks for the lead in the upcoming John Wick franchise spinoff Ballerina.
Deadline is reporting that De Armis will star as a young female assassin who seeks revenge against the people who killed her family. Underworld franchise Len Wiseman is set to direct from a script by John Wick: Chapter 3 – Parabellum writer Shay Hatten.
De Armis will play an assassin trained in the secret training facility run by a Russian crime syndicate disguised as a ballet dance academy that we briefly glimpse in in John Wick: Chapter 3 – Parabellum. The facility was run by a mysterious woman known only as The Director, played by Anjelica Huston. It is not known if Huston will be returning for the spinoff.
The Knives Out actress showed her ass-kicking side earlier this fall in No Time To Die. In the latest James Bond film, she appeared as Cuban agent and Bond ally Paloma, helping out Daniel Craig's 007 in a tight spot in the middle of the film. It was a sequence that impressed audiences and hints at what we could possibly expect from the actress in Ballerina.
No word as to when Lionsgate hopes to get Ballerina in front of cameras. Meanwhile, John Wick 4 is set for release next May.