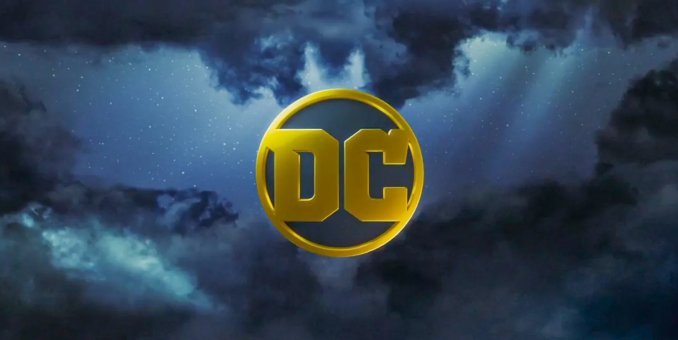 Warner Brothers Discovery Has finally found the team to oversee their DC Comics-related film and television projects – director James Gunn and producer Peter Safran.
According to the Hollywood Reporter, the pair have signed a four-year deal which will see them guiding the on screen adventures of DC Comics stable of heroes and villains as they assume the titles of co-chairs and co-CEOs of the newly christened DC Studios (formerly DC Films). The pair will report directly to Warner Brothers Discovery head David Zaslav and work in tandem with  Warners film honchos Michael De Luca and Pamela Abdy. In addition to their new duties, which commence November 1, Gunn and Safran will still be open to directing and producing new projects.
As a director, Gunn is known for his work for DC rival Marvel Studios by bringing their first two Guardians Of The Galaxy films to the big screen. (The third, and according to previous statements from Gunn, final, Guardians film is due next years. A Guardians Christmas Special for Disney+ is due this coming Thanksgiving.) Safran worked with Gunn on the director's two recent DC-related projects, the feature The Suicide Squad and it's HBO Max series spinoff Peacemaker. Additionally, Safran oversaw the $1 billion grossing DC Comics adaptation Aquaman and the $2 billion Conjuring horror franchise for Warner Brothers.
Gunn will concentrate on the creative direction of the DC Comics film franchise while Safran will devote his time to the business and production side.
In a statement, Gunn and Safram said –
We're honored to be the stewards of these DC characters we've loved since we were children. We look forward to collaborating with the most talented writers, directors, and actors in the world to create an integrated, multilayered universe that still allows for the individual expression of the artists involved. Our commitment to Superman, Batman, Wonder Woman, Aquaman, Harley Quinn, and the rest of the DC stable of characters is only equaled by our commitment to the wonder of human possibility these characters represent. We're excited to invigorate the theatrical experience around the world as we tell some of the biggest, most beautiful, and grandest stories ever told.
Warners has had a hard time getting their DC Comics characters onto the screen into a big cinematic universe a la Marvel Studios. The studio initially picked writer/director Zack Snyder to launch an interconnected franchise starting with Man Of Steel, though critics and some audiences found the films in that initial group of films – including Batman V Superman: Dawn Of Justice, director David Ayers' Suicide Squad and the frankensteined-creation Justice League to be lacking. Other films that maintain a rough connection including director Patty Jenkins' Wonder Woman and Wonder Woman 1984, David F. Sandberg's Shazam!, Cathy Yan's Birds of Prey And The Fantabulous Emancipation Of One Harley Quinn and Gunn's The Suicide Squad. Outside of their shared universe, Warner has seen Matt Reeves' The Batman and Todd Phillips' Joker films do big business in their respective releases.
But, audiences shouldn't expect to see the influence of Gunn and Safran right away. Any changes in direction that the pair will introduce will probably not be really apparent in the immediate future. Currently, the studio has Shazam! Fury Of The Gods set for release in March with The Flash, Aquaman And The Lost Kingdom and Blue Beetle working their way through post-production for release later in 2023, while Reeves is busy developing a The Batman theatrical sequel as well as a number of television spinoffs for HBO Max and Phillips is busy prepping his Joker sequel which will see star Joachim Phoenix being joined by Lady Gaga.