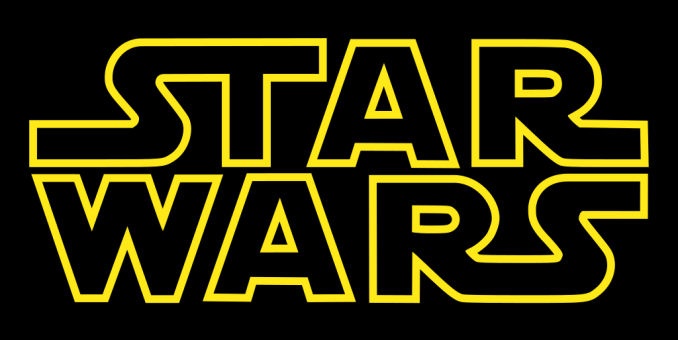 Director Guillermo del Toro was attached to an unmade, previously unknown Star Wars project written by David Goyer, the screenwriter revealed on the latest episode of the Happy Sad Confused podcast, released this morning.
"I wrote an unproduced Star Wars movie that Guillermo del Toro was going to direct," Goyer told podcast host Josh Horowitz. "That was about four years ago."
Without going into details on what era of the Star Wars saga this project might have been set or what characters were involved, Goyer did give a brief explanation as to why the project never went forward into production.
"There was just a lot of behind [the scenes] stuff going on at Lucasfilm at the time," he stated. "But it's a cool script."
Del Toro confirmed the nugget of news on Twitter, stating "Can't say much. Maybe two letters 'J' and 'BB' is that three letters?"
True. Can't say much. Maybe two letters "J" and "BB" is that three letters? https://t.co/qpGaSD3y7F

— Guillermo del Toro (@RealGDT) September 21, 2023
(Let the speculation begin as to what "J" and "BB" possibly stand for.)
Goyer also stated that he had written an additional scriptment for a second Star Wars project.
"I also wrote an unproduced scriptment for an origins of he Jedi movie that took place 25,000 years before the first Star Wars film," he said.
Currently, Lucasfilm is developing a new take on the origins of the Jedi film with Logan director James Mangold overseeing.
This previously unknown Guillermo/Goyer Star Wars project joins the list of numerous other unrealized Star Wars projects from such filmmakers as Patty Jenkins, Game Of Thrones creators David Benioff and D. B. Weiss, Rian Johnson and J.D. Dillard.