With the release of Iron Man 3 just a few weeks away, let's start to turn our attention towards some of the other films that will be making up Marvel Studio's "Phase Two" that leads into 2015's The Avengers 2. Specifically, the two films that the studio has scheduled for 2014 – Captain America: The Winter Soldier and The Guardians Of The Galaxy. Some production art for the two films has just popped up in the wilds of the internet that are pretty stunning. I'm not sure if they have been officially released by Marvel, so best to enjoy them while you can.
First up is a piece from Captain America: The Winter Soldier, showing the two titular characters going at it in battle. Note that Steve Rogers is out of his usual Captain America uniform.
Then we have three pieces from The Guardians Of The Galaxy, and they definitaly promise something pretty new in terms of look for the Marvel Cinematic Universe. It definitely looks as if director James Gunn is going for a Star Wars-like space opera vibe here, especially in that last one.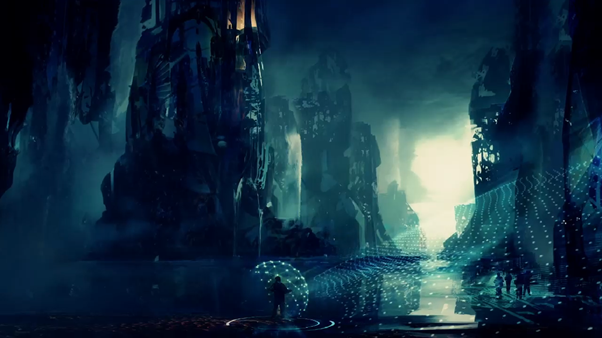 Via Geek Zenith.