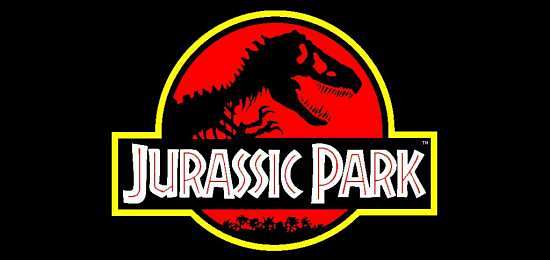 All seemed to be running smoothly. Director Colin Trevorrow was deep into pre-production on Jurassic Park 4 and had even tweeted out a picture from a location scouting report just a few days ago. But it appears as if that has all come to a screeching halt. Two production crew members – Concept Artist Dean Sherriff and Digital Asset Manager Todd Smoyer – made remarks on twitter last evening that state that the project has been at least put on hold. Both were quickly deleted, but Aint It Cool managed to screengrab each of them.
Now while it is not a very commonplace occurrence, film productions have been placed on hold or even completely cancelled while in active preparation for shooting. Sets, costumes and props had been in the process of being assembled on both George Miller's Mad Max film Fury Road and Mike Myers's Saturday Night Live spinoff Sprockets: The Dieter Movie when activity on them was suspended. For Sprockets, Myers claimed he had problems with the screenplay and the project was cancelled. With Fury Road, everything was placed in storage and was used when the production resumed later.
It is not known what may have been the trigger for the work stoppage. It could be budgetary concerns or the feeling that the screenplay still isn't ready to be brought in front of cameras. But given that the recent 3D re-release of the original Jurassic Park did well at the box office and very probably sparked renewed interest in the franchise, I don't think that the delay here will be too long. Trevorrow and crew were working for a 2014 release, but that certainly seems in doubt now. But if the film is moved to 2015, that puts one more big franchise into a year that is already scheduled to see The Avengers 2, Star Wars: Episode VII, a possible Justice League film, Fantastic Four and Pirates Of The Caribbean 5.