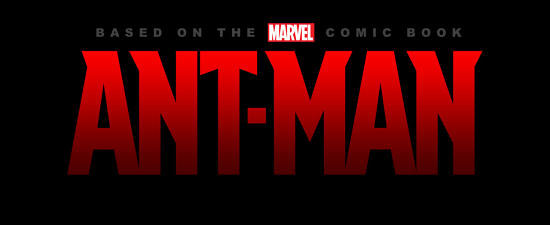 Another day, another prop reveal from Marvel Studios.
Yesterday at San Diego Comic Con they unveiled Loki's staff from The Avengers in some sort of harness, possibly a hint as to something that may be upcoming in next summer's The Avengers: Age Of Ultron.
Today, the studio premiered on the floor the helmet that Paul Rudd will very likely be sporting in the upcoming Ant-Man. What do you think?
(Via Bleeding Cool)