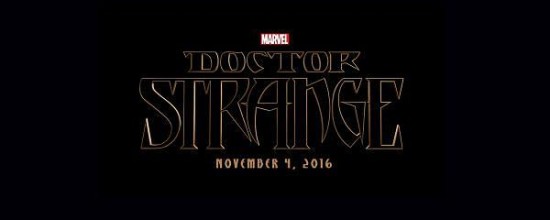 There is a lot of excitement in fandom over fan favorite Benedict Cumberbatch being the one to play Marvel's Doctor Strange, Master of the Mystic Arts. Production on the film has recently started but the studio hasn't offered up a look of Cumberbatch in the lead role. However, a twitter user in Nepal, where the film is doing some location work, did manage to snag a picture. It should be noted that we are not seeing Cumberbatch in the traditional Doctor Strange costume but looking a bit disheveled in a dark jacket, scarf and beard. Not unlike our first look at Paul Rudd during the production of Ant-Man come to think of it.
Benedict cumberbatch in Nepal…shooting for #drstrange #movie #cumberbatch pic.twitter.com/LHcFrSlMrm

— Prayush Khadka (@Technicalyright) November 4, 2015
Marvel has the release of Doctor Strange set for exactly one week from today on November 4, 2016.