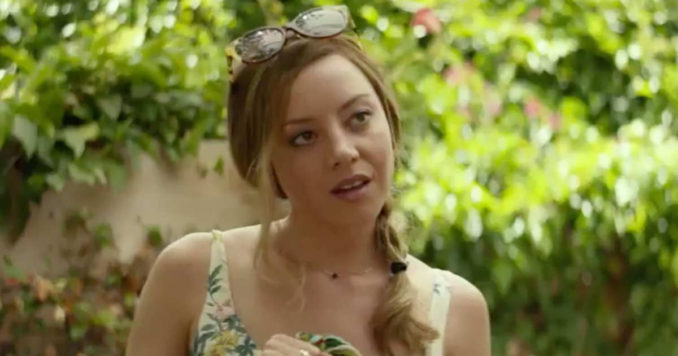 Aubrey Plaza and Brian Tyree Henry are both in negotiations to head up MGM's planned reboot of the killer doll franchise Child's Play.
The original 1988 film saw the malevolent soul of serial killer Charles Lee Ray trapped inside a toy doll named Chucky that goes on to terrorize a small boy and his mother. The new version will see a technological twist being added to the proceedings as well as adding in a small gang of kids, taking a cue from It or Stranger Things no doubt. The original was directed by Tom Holland and starred Alex Vincent, Catherine Hicks and Chris Sarandon.
Collider reports that Plaza will be playing the mother part, while Henry may be playing the part of a police detective who gets drawn into the story.
Although the original is a straight up horror film, over the ensuing six installments the Child's Play franchise increasingly mixed in humor with its scares. It remains to be seen if director Lars Klevberg and screenwriter Tyler Burton Smith will continue that trend or us the reboot as an opportunity to bring the series back to its more serious scares roots.