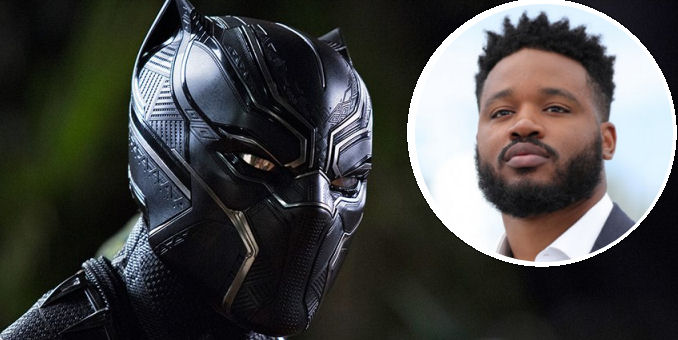 Well, it was just a matter of time, wasn't it?
The Hollywood Reporter is stating that Black Panther writer and director Ryan Coogler has been signed to perform those same duties for a sequel.
With the first Black Panther earning more than $1.3 billion worldwide and becoming a cultural touchstone almost immediately upon its release, a sequel to Black Panther seemed inevitable. The film was based on the Marvel Comics character T'Challa who serves as king of the fictional African nation of Wakanda and who also uses that nation's resources to protect it as the titular superhero. The character as played by Chadwick Boseman first appeared in 2016's Captain America: Civil War before his solo film premiered this past February. He also appeared in this past May's The Avengers: Infinity War.
According to the Reporter's sources "the plan at this stage is for Coogler to write the script next year with an eye to start production in either late 2019 or early 2020.
The announcement solidifies another part of the nebulous plans that Marvel has for their Phase Four cycle of superhero films that will kick off after next May's untitled fourth Avengers film. Currently, the only film we know as a certainty is Spider-Man: Far From Home which is set open in July 2019. Guardians Of The Galaxy Vol 3 had been slated to begin production in just a few months but was put on hold following writer/director James Gunn's firing in the aftermath of a smear campaign against him. A solo Black Widow film starring Scarlett Johannson is currently in development as well.