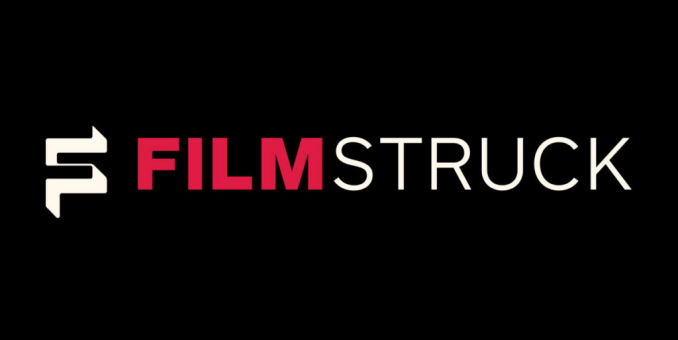 Warner Brothers announced today that it will be shutting down their FilmStruck streaming service next month. The app, which streamed predominantly classic Hollywood films, will be going dark on November 29.
The service was launched in 2016 as a joint venture between Warners subsidiaries Turner and Warner Digital Networks who were leveraging their large back catalog of Hollywood Golden Age cinema and the home video specialty distributor Criterion Collection.
In a statement, Turner and WB Digital Networks said-
We're incredibly proud of the creativity and innovations produced by the talented and dedicated teams who worked on FilmStruck over the past two years. While FilmStruck has a very loyal fanbase, it remains largely a niche service. We plan to take key learnings from FilmStruck to help shape future business decisions in the direct-to-consumer space and redirect this investment back into our collective portfolios.
As a loyal FilmStruck subscriber from the beginning, this feels like a bit of a gut punch. The service was great for those of us who cut the cable and no longer had access to Turner Classic Movies. Given that Criterion Collection films are usually priced in the $30 to $50 range, it was also a great way to preview selections before making any blind purchases.
UPDATE
The Criterion Collection released the following statement on their website concerning the shutdown –
We have some sad news to share: earlier this morning, Turner and Warner Bros. Digital Networks announced plans to shut down FilmStruck, the streaming service that has been our happy home for the last two years. Like many of you, we are disappointed by this decision. When we launched the Criterion Channel in 2016, we had two goals: to ensure that our entire streaming library remained available, and to address our audience in our own voice. We're proud of the work we've done, bringing curated programming and the full range of supplemental features to the streaming space, championing a diverse array of filmmakers from beyond our collection and creating original content that invites you into exciting conversations about cinema culture.

All this is very new, and we'll be sure to keep you updated as we learn more details. But rest assured that we are still committed to restoring and preserving the best of world cinema and bringing it to you in any medium we can. In the weeks ahead, we'll keep you informed about the great programming you can watch on the Channel before it shuts down on November 29, and we'll be trying to find ways we can bring our library and original content back to the digital space as soon as possible. Thanks to everyone who enjoyed FilmStruck, and we hope you'll join us as we look forward to what the future brings.
Via Variety