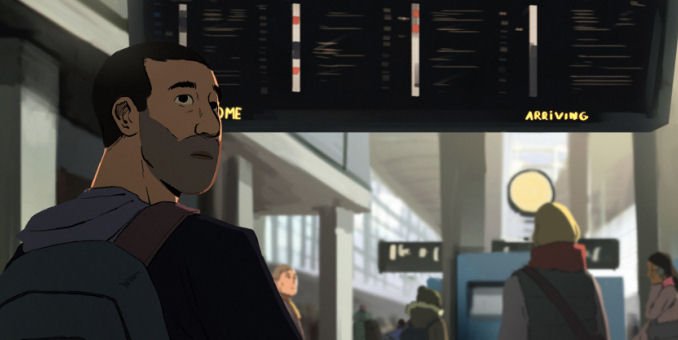 In the past, the Best Documentary Feature Film was one of those Academy Award categories they don't pay too much attention to. Unless you lived in or near a big city, it was unlikely that you would get to see many of the films that have landed nominations in the Academy Awards' Best Documentary Feature category during their initial, often small, theatrical release. This left Oscar viewers with no horse in this particular race.
Thankfully, though, through the advent of streaming video, the lack of local theatrical screenings is no longer an impediment to checking out these films that it once was. That's good news for anyone who likes to watch all of the films before the Oscars are handed out or are looking for a leg up in their office Academy Awards pool.
The 94th Academy Awards will be held on March 27th.
Here's where you can find all five of the Academy Award nominated documentary features for either streaming or digital rental or purchase –
Ascension (directed by Jessica Kingdon) – Paramount Plus (streaming), Eventive (streaming rental)
Attica (directed by Stanley Nelson, Traci A Curry) – Amazon Prime, Showtime (streaming), Amazon (purchase)
Flee (directed by Jonas Poher Rasmussen) – Apple TV, Amazon, Vudu (digital rental/purchase)
Summer Of Soul (directed by Questlove) – Hulu (streaming)
Writing With Fire (directed by Rintu Thomas, Sushmit Ghosh) – not available for streaming/digital purchase