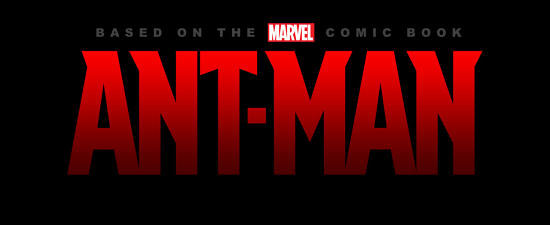 Well, that was quick.
No sooner than reports started to circulate that Anchorman director Adam McKay was in talks to direct Marvel Studio's Ant-Man, than comes word that he has withdrawn from negotiations for the film.
McKay was one of three directors rumored to be on Marvel's shortlist of potential replacements for Edgar Wright, who departed the project last weekend. Word started to circulate late yesterday that McKay had received an offer from the studio to take over the project. The Hollywood Reporter this morning confirmed that "[n]egotiations began with McKay in earnest on Friday" but added that "the Anchorman director abruptly decided against taking the job on the film."
We're The Millers director Rawson Marshall Thurber and Zombieland's Ruben Fleischer were also on Marvel's reported shortlist, and presumably the studio will be moving on to talks with one of them.
While the real disappointment about Ant-Man is Marvel having lost Wright's singular vision for the film, which he spent eight years developing with the studio. I suppose that McKay would have been a serviceable replacement, especially given him having previously worked with Ant-Man star Paul Rudd. Additionally, McKay has been known to shape his films in the editing room more so than most directors, a technique Marvel reportedly uses as well.