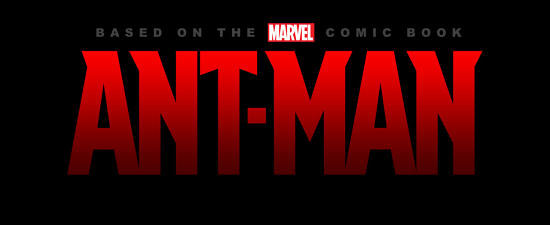 Have you started to smell the stink of desperation from Marvel yet? I haven't, but I feel that it is not long coming.
We have two new names in the directorial pool to replace Edgar Wright on Marvel's Ant-Man–Peyton Reed and David Wain.
The Wrap is the site that throws Reed's name into the mix, saying he is the top contender. You might remember that Reed, fresh off the inventive Down With Love, had a cup of coffee as the director of the 2005 version of Fantastic Four, before Marvel eventually went with Tim Story. Reed went on to direct hits such as 2006's The Break-Up and 2008's Yes Man. That film was Reed's last theatrical directing job, although he has another graphic novel adaptation, The Fifth Beatle, in pre-production.
The Hollywood Reporter's Heat Vision blog also lists Reed as a contender, but adds David Wain's name into contention. Wain is perhaps best known in some circles as a member of the legendary, if underrated, comedy troupe, The State. He has acted, written and directed a number of TV shows and features staring his State cast mates. One can't help but think that Paul Rudd might have suggested Wain for the job, as the actor has worked with the director around 14 times, starting with 2001's Wet Hot American Summer right up to this June's They Came Together.
One thinks that eventually Marvel will find someone to pick up this accursed project. I'll do it for them, for a lifetime supply of Marvel Comics. Call me, Marvel.