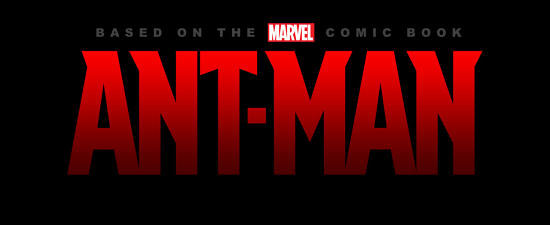 It's been an up and down day for Marvel Studios. Earlier this afternoon we learned that the studio was in discussions with Joaquin Phoenix to lead up their forthcoming Doctor Strange film, but that excitement may be tempered by the fact that their Ant-Man project, scheduled to begin shooting next month, has just had three cast members drop out.
According to Deadline, Patrick Wilson, Matt Gerard and Kevin Weisman will all no longer be part of the superhero film which is scheduled to hit theaters on July 17. The reasons given are that Wilson now has a scheduling conflict while recent script rewrites have eliminated Gerard and Weisman's characters.
Of course, the biggest upset in the pre-production of the film was this past May when Edgar Wright, the writer/director who had spent nearly eight years developing the project abruptly parted ways with the studio. In that aftermath, Peyton Reed had been brought aboard to direct, and production, which was set to begin last month, had been delayed while some last minute script rewrites were done. Apparently these delays were what lead to the conflict for Wilson.
It should be interesting to see how this gets addressed tomorrow evening when Marvel Studios presents their highly anticipated panel at San Diego Comic Con.