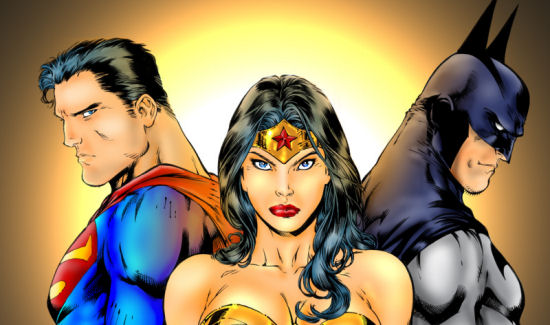 Last month a rumor broke that Wonder Woman might be the third hero showing up Warner Brothers much anticipated Batman Vs Superman. No one has outright refuted the rumor and now Warner Brothers president of creative development and worldwide production Greg Silverman has decided to throw a little gasoline on the fire.
Speaking with Silverman, Variety asked him point blank about the rumors and he artfully gave a non-answer answer.
Wonder Woman is an amazing character. I think it's a great opportunity both for box office success, but also to have an amazingly powerful female superhero… We are taking it all very seriously and are trying to do a plan that's respectful to those characters and maximizes the stories as best they can. So everything that has been speculated are things that we've thought about.
That's not a yes nor is it a no. If anything, he does acknowledge that they've at least considered on their own some of the various fan suggestions about how the company should build their build their own superhero cinematic universe the way that Marvel Studios has over the past several years. We'll just have to keep looking for clues as to whether that will happen with an appearance of Wonder Woman in 2015's Batman Vs Superman or not.