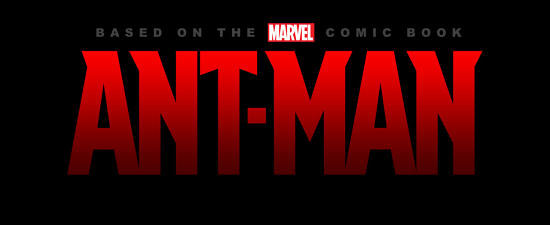 With Marvel seemingly having burned through its top three choices to replace departing director Edgar Wright on their troubled Ant-Man film, the studio is now expanding its search for a director willing to step in and helm the project. But news of whom the studio may be talking might become a bit scarce. According to Deadline –
As for Ant-Man, Marvel has gone radio silent after heated press reports that Adam McKay would direct and then equally heated reports a day later that he wasn't going to do it after all. Right now, the favorite is Dodgeball and We're The Millers helmer Rawson Thurber, but names like Nicholas Stoller and Michael Dowse also are making the rounds.
Interestingly, Thurber's name seems to be back in the mix, at least according to this report just posted this afternoon, after reports last night stated that he was also out of the running. We should also note that Marvel is continuing to search amongst directors who have specialized in comedies. Stoller is of course known for Get Him To The Greek (2010) and the recently released Neighbors while Dowse is the director of Take Me Home Tonight and Goon (both 2011).
Obviously, things are moving pretty quickly and by the time I finish typing this, things could have changed. We'll keep you up to date with the developments, but hopefully Marvel will be able to settle on a director soon. And they need to as the film will need to start shooting fairly quickly in order to make its scheduled July 17, 2015 release date.