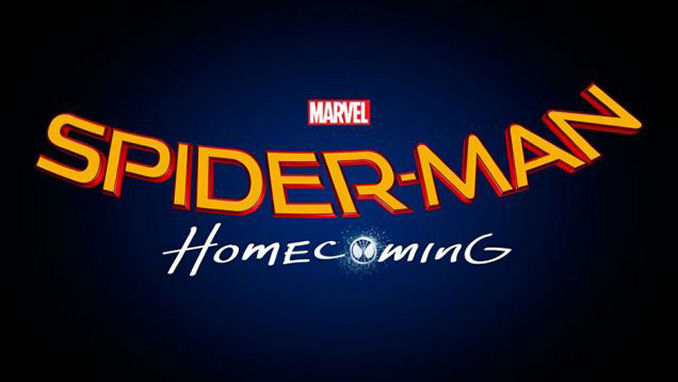 While Marvel Studios served up a lot of video of their upcoming films at San Diego Comic Con this year and quickly made them available online for those who couldn't attend the show. There were two exceptions to that policy though – Guardians OF The Galaxy Vol 2 and – the studio's highly anticipated co-production with Sony Spider-Man: Homecoming. But to make up for that oversight, Marvel has released the first piece of concept art from the film featuring the wallcrawler (Tom Holland) squaring off against the film's villain, the Vulture (Michael Keaton).
I have to admit that I am a bit disappointed in the look of Vulture. Compared to the comic book version of the character, the costume here looks far more mechanical, especially with those helicopter/fans things in each wing. My only guess on this is that the Vulture's suit is somehow related to the tech used by the Falcon in the Captain America films. We know that the Marvel Cinematic Universe Tony Stark (Robert Downey Jr.) is going to be making an appearance in this film, so perhaps it might not be too far out of the realm of possibility to think that perhaps the Vulture is using some stolen tech from Stark Industries.
We'll find out when Spider-Man: Homecoming swings into theaters on July 7, 2017.