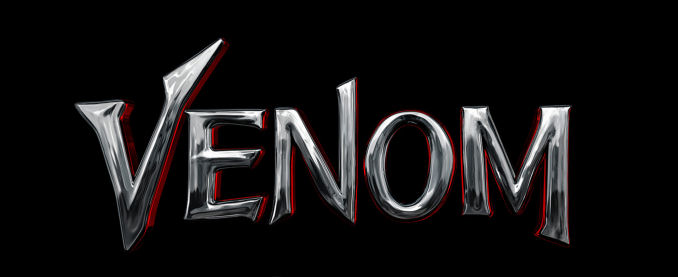 A Venom film without Spider-Man would be your ordinary "man possessed by an alien" thriller. And a Venom teaser trailer that doesn't show Venom isn't much of a tease.
And that's what we get. A trailer that makes it sure to let us know that it is set in San Francisco, just under 3,000 miles from Spider-Man's home base of Queens, New York, shows us a hoodie wearing Tom Hardy walking the city's streets while he attempts a tough guy American accent in the voice over, and Michelle Williams in a really bad wig.
But outside of some black, amorphous goo in a high-tech cylinder, we do not see the lead character at all. Granted, with the film eight months away, they might be still working on the CGI for the character, but the should have given us at least a peek at what it will look like, maybe a jump scare at the end of the trailer. Because not showing Hardy as Venom doesn't make us want to see more, it makes us think that Sony is afraid to show us it.
Here's the official studio synopsis, such as it is –
One of Marvel's most enigmatic, complex and badass characters comes to the big screen, starring Academy Award® nominated actor Tom Hardy as the lethal protector Venom.
Venom opens in theaters October 5.