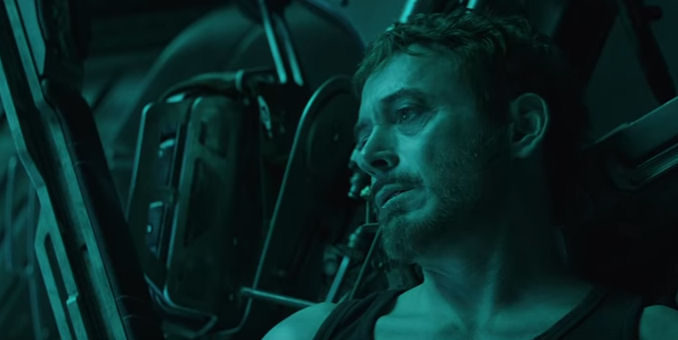 For a trailer as highly anticipated as Avengers: Endgame's was (and tip of the hat to Cosmic Book News for being right about that back in April), it would be impossible for the trailer to satisfy everyone all at once. That being said, it does a damn fine job of being the first clip from a film that is four and a half months away.
We get Tony (Robert Downey Jr.) stranded in space, a crying Cap (Chris Evans), Clint Barton (Jeremy Renner) as Ronin, Thor (Chris Hemsworth) looking depressed and more emotional impact than a two minute and twenty-five second trailer should be allowed to have.
What we don't get is Captain Marvel (Brie Larson) and how she fits into the narrative, but the have to save something for other ads, don't they?
Here is the trailer so you can see for yourself:
Avengers: Endgame will hit theaters on April 26, 2019.