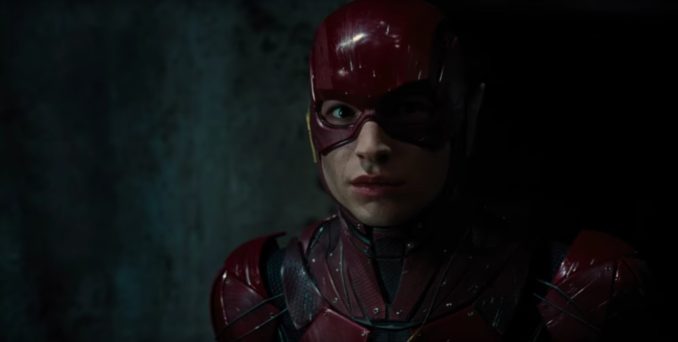 Warner Brothers' DC Extended Universe franchise took a hit yesterday when it was revealed that director Rick Famuyiwa had dropped out of the in development The Flash.
According to the Hollywood Reporter, who broke the story, Famuyiwa left the fulm over the ever euphamistic "creative differences." In a statement to the trade he said –
When I was approached by Warner Bros. and DC about the possibility of directing The Flash, I was excited about the opportunity to enter this amazing world of characters that I loved growing up, and still do to this day.

I was also excited to work with Ezra Miller, who is a phenomenal young actor. I pitched a version of the film in line with my voice, humor and heart. While it's disappointing that we couldn't come together creatively on the project, I remain grateful for the opportunity. I will continue to look for opportunities to tell stories that speak to a fresh generational, topical and multicultural point of view. I wish Warner Bros., DC, Jon Berg, Geoff Johns and Ezra Miller all the best as they continue their journey into the speed force.
While Famuyiwa's mentioning of wanting to create a film with his style of humor may cause some critics of the studio's superhero franchiae to leap to the conclusion that the studio wanted something darker tham what Famuyiwa wanted to make, the opposite is true. The Reporter cites sources that the director's vision had "more edge [which] clashed with the studio's take."
Famuyiwa joined the project in June, following the departure of Seth Grahame-Smith, who had also contributed the screenplay. Famuyiwa was instrumental in casting Kiersey Clemons and Billy Crudup in major roles.
Warners now has to scramble to find a replacement if it is going to meet its planned production start date this coming Marvh. Star Ezra Miller has another project scheduled to begin in July. If the studio can't make their March 2017 production start that will mean they will need to move the film's already announced March 16, 2018 release date.